"

The stars burn brighter when the sun goes down, in this one light town"
Biography
Rooted in the heart of the Kootenay Rockies, I draw my inspiration from the wild and rugged landscape that I call home.      
I pull my creative inspiration from the rivers I wade in and the small town working life I lead.    
With my choice of traditional instruments, kinetic foot percussion and old-timey lyrics, I put myself into the category of Roots and Blues, with a hint of Bluegrass/Old Time. 
I play several instruments in multiple tunings: Flat top guitar, clawhammer banjo, resonator guitar (aka dobro), harmonica, pedal steel and foot percussion.   
I have recently incorporated playing electric lap steel into my plugged-in shows. I have fused my love of Blues and Bluegrass together into a Rock and Roll one woman band performance.  With the help of an upgraded Boss loop station, an octave pedal and a pair of handcrafted Butter Box Cajons set up as a kick and a snare drum, I can recreate what could only be accomplished before with a three-piece trio.  Using distorted slide guitar and foot drums to cover bands like Led Zeppelin, Joe Walsh, CCR, Muddy Waters and Jimmy Hendrix, it has truly taken my solo shows to a new level.  
I have had the pleasure and privilege of playing alongside some of the best musicians in East and West Kootenay's. Over the years I have gained a profound amount of musical diversity from every project I have been involved with. I have developed a style that is truly unique to the woman that I have grown into.    
From delicate stories of love and loss to tongue-in-cheek murder ballads to Rock and Roll covers that gets the crowd out of their chairs dancing, I write from the heart and show my true self on stage.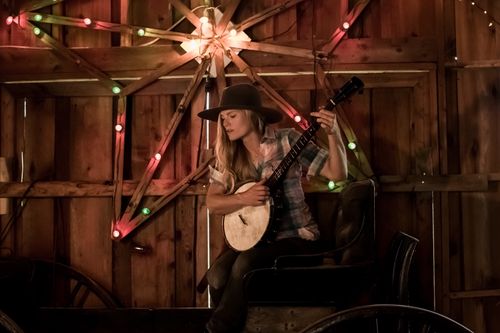 Current Project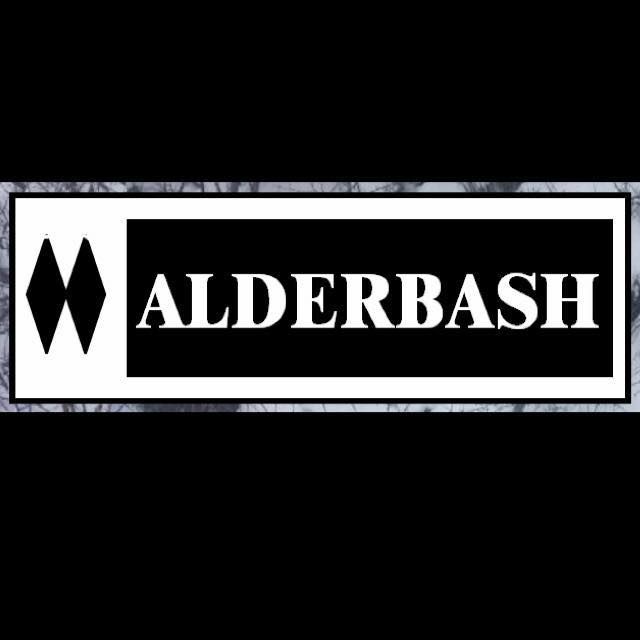 Alderbash
AKA Hot Muck
I have been learning the pedal steel guitar over the past 8 months. During that time I have had the pleasure of joining the group formally known as Hot Muck based out of Kimberley BC. Hot Muck, sometimes referred to as Alderbash, is composed of Brian Morris, Rich Krewenchik, Ryan Peterson and Sean Downey and just recently myself. We play foot stompin' country rockin' cover tunes for people who love to dance. I get to accompany their amazing song choices with dobro, pedal steel harmonica and add a fourth harmony to these fellas super tight vocal stacks.
Past Project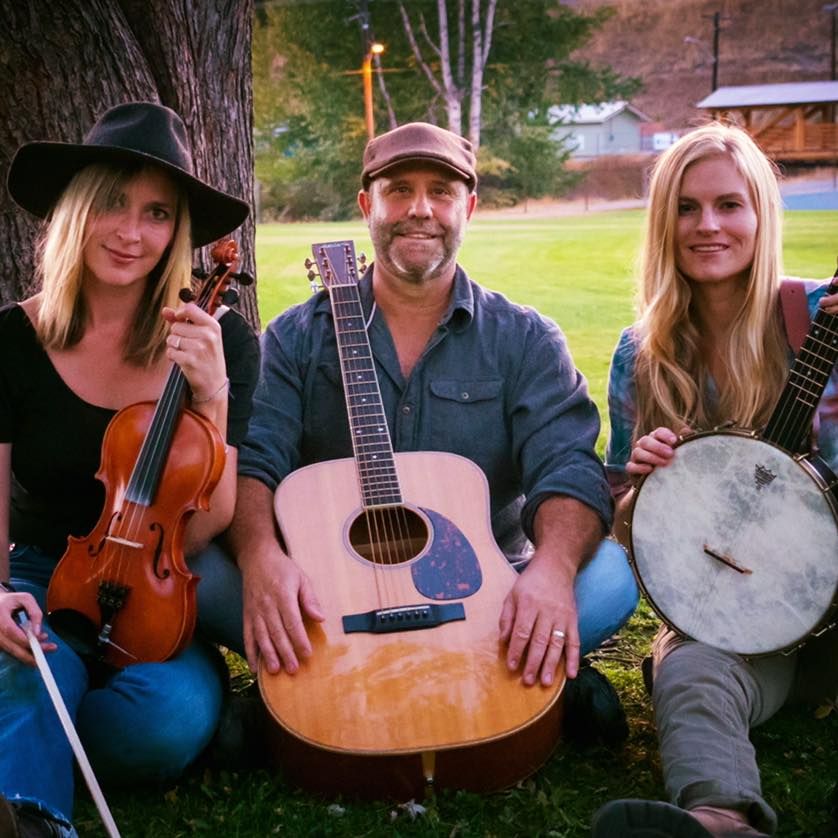 Idlewild
Folk Roots Duo/Trio
With heart-breaking harmonies and smokin' instrumentals, Idlewild's unique mountain sound makes the old feel new. After playing and singing for many years with different groups in valleys and towns in the Kootenays and beyond, fate (and a little bit of luck) brought together multi-instrumentalists Heather Gemmell (guitar, dobro, banjo), Keith Larsen (guitar, mandolin) and Lindsay Cuff (fiddle, banjo). With their original tunes, oldtimey classics, murder ballads and bluegrass standards, Idlewild would leave you longing for more.
Past project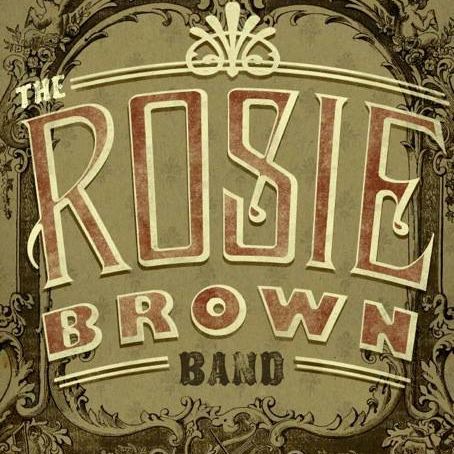 The Rosie Brown Band
Roots, Bluegrass, Folk
Talented, lively, vivacious, full of fun and great music, The Rosie Brown Band featured five of the best ladies of the Canadian west. Veterans of styles from rock to jazz to funk, the girls of Rosie Brown have turned a page and formed up to deliver their unique blend of traditional country and bluegrass. From toe-tapping two-beat to heartbreaking ballads, their vocals weave and caress to form a sound that is truly five-of-a-kind. And not just the vocals, make no doubt about it, the girls can play. Guitar, dobro, banjo, mandolin and stand-up bass lay down a solid,driving background for their vocal talents.
Past Project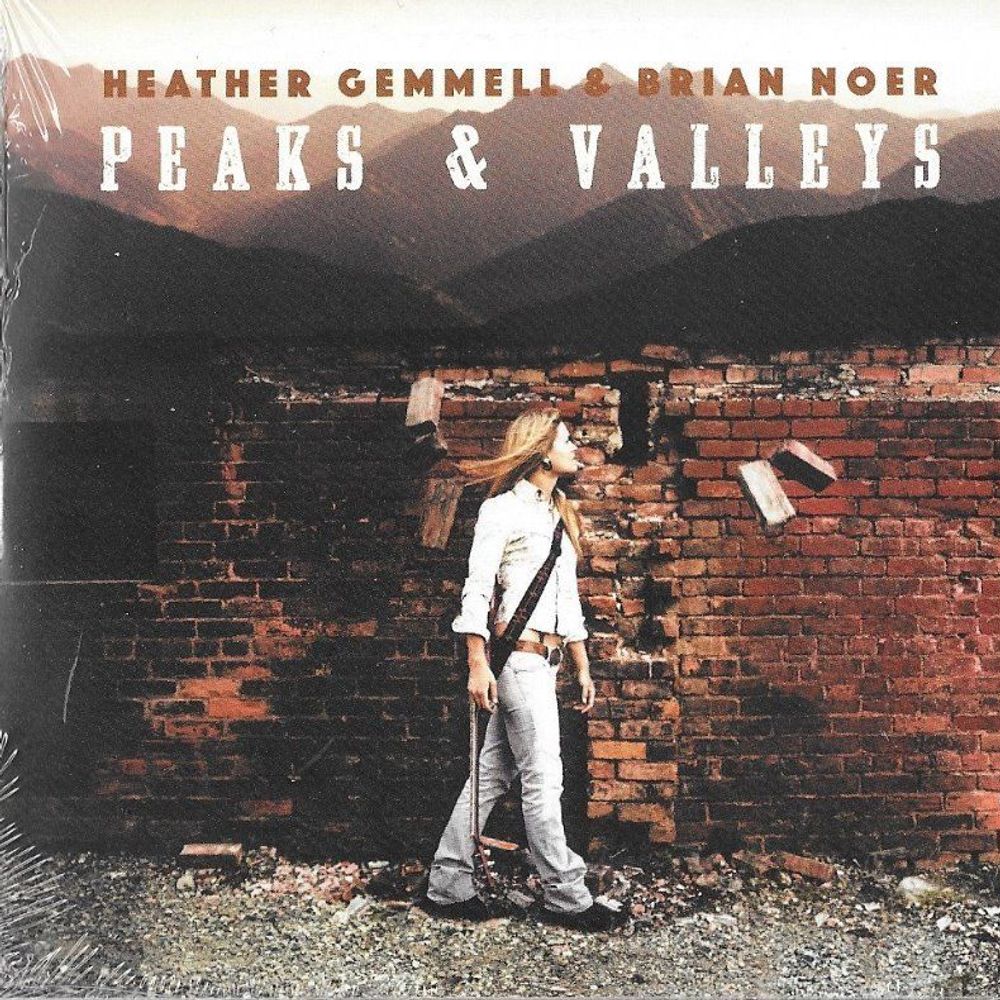 Heather Gemmell and the Peaks
Blues/Rock
This was Heathers first rock band back in her bluesy days. A high energy band with the very talented, Brian Noer, Paul Bouchard and Ray Gareau helping her early songs come alive.