"

The stars burn brighter when the sun goes down, in this one light town"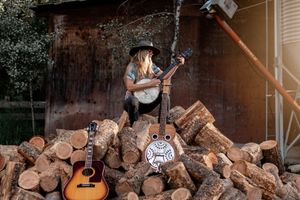 Biography
With a flat brimmed hat, golden waist length locks and radiant smile - Heather Gemmell brandishes her own distinct style as a mountain artist. She is the winner of the CBC Searchlight 2022 Fan Choice Award for her song NorthStar Burning. A song that captured the hearts of thousands of people across western Canada depicting the heinous arson that crippled her small-town ski hill and local economy. 
Her songwriting is gripping at both ends of the emotional spectrum. She couples her songwriting and arrangements with a seemly endless bag of tricks including her diverse instrumentalist ability; what she has become renowned for. Her performance style, stage energy and sheer talent set her apart from many other performing artists. 
She has put new meaning to the term one woman band. Her traditional instruments are blended with a contemporary and elaborate stage plot that can make any musicians head turn at the site of it. She has three full length albums under her belt with songs that tell a diverse plethora of stories that captivate her listeners attention behind every phrase. 
"I feel once a player has reached a certain level of musicianship, it then becomes a quest for tone and stage sound. My journey in music will never end as there is so much to learn and hone with each instrument I play and how I want to showcase them on stage. 
I've never come across anyone who has anything close to my set up. Every full-length performance I bring: an acoustic guitar, clawhammer banjo, electric lap steel & stand, a new custom green bullet harmonica mic mounted neck rack, a custom double chambered cajon that my dad and I designed/built. I drum with my feet, play one of the three stringed instruments (sometimes two mid songs with the looper) and harmonica while triggering loops and different effects from my board. 
I run everything through a two-tiered pedal board and boss RC 500 looper to bring the songs to life in a way only a three-piece band could replicate. Every part of my body is engaged in an instrument, from my head to my toes. It's truly unique and has now become a part of my brand" 
The girl who keeps evolving. Heathers powerhouse vocals and multi-talented musicianship is widely known and respected throughout the East-and West Kootenay musical landscape. Performing for over fifteen years, she has captured numerous accolades and is consistently sought after as performing artist. Her dedication and passion for music is evident every time she gets on stage. Her performances are packed what she describes as "Roots & Blues-grass" Canadian/Americana fusion. You will often find her stepping off her kick drums and mingling with the crowd passing out her hand made percussion instruments and getting up close and personal for her requests. As a new wireless instrument system makes her interactions with her audience even more engaging, eye catching and fun for all ages.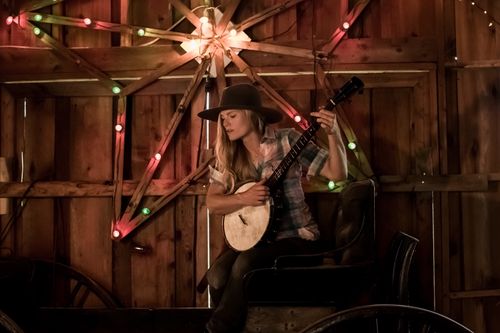 Current Project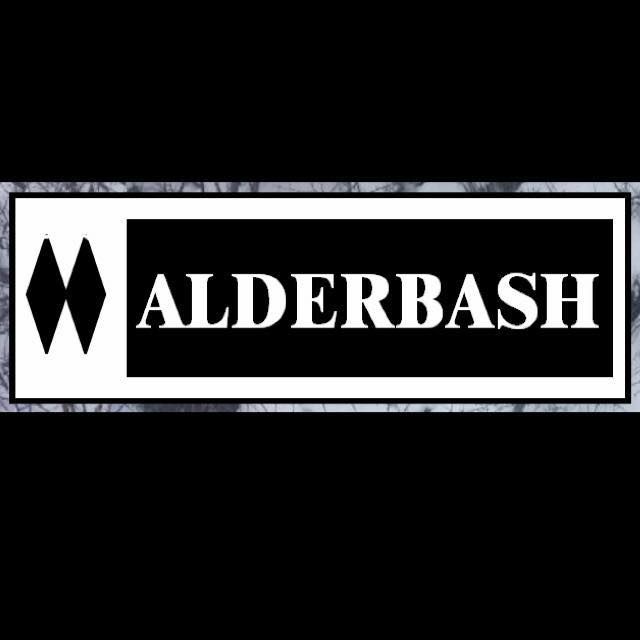 Alderbash
AKA Hot Muck
I have been learning the pedal steel guitar over the past 8 months. During that time I have had the pleasure of joining the group formally known as Hot Muck based out of Kimberley BC. Hot Muck, sometimes referred to as Alderbash, is composed of Brian Morris, Rich Krewenchik, Ryan Peterson and Sean Downey and just recently myself. We play foot stompin' country rockin' cover tunes for people who love to dance. I get to accompany their amazing song choices with dobro, pedal steel harmonica and add a fourth harmony to these fellas super tight vocal stacks.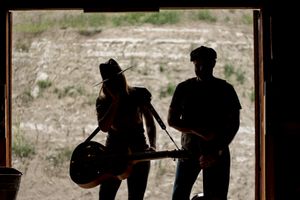 Past Project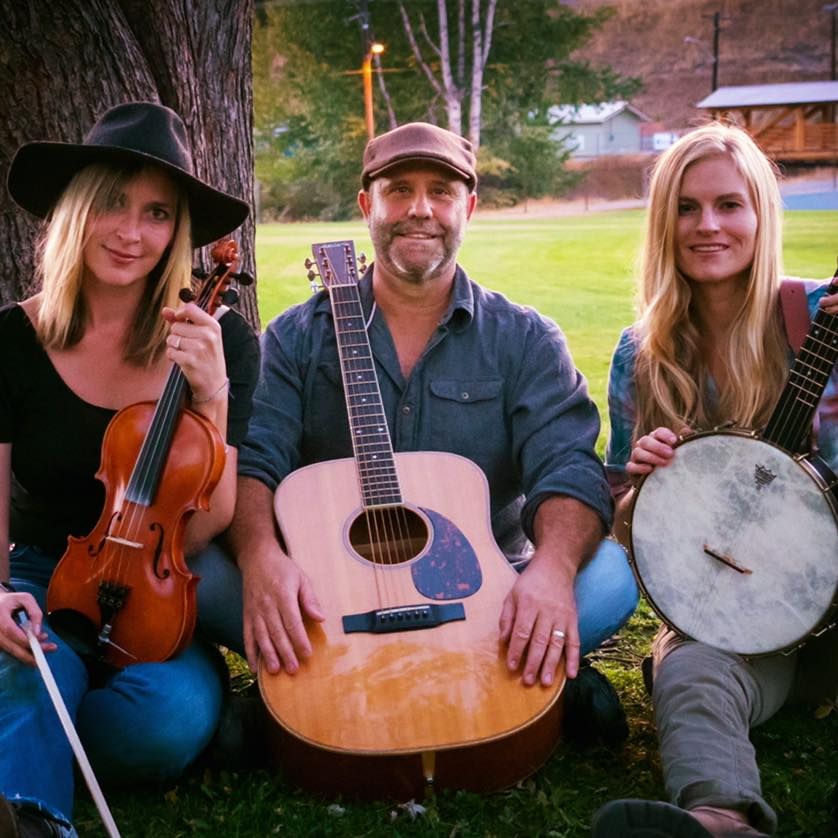 Idlewild
Folk Roots Duo/Trio
With heart-breaking harmonies and smokin' instrumentals, Idlewild's unique mountain sound makes the old feel new. After playing and singing for many years with different groups in valleys and towns in the Kootenays and beyond, fate (and a little bit of luck) brought together multi-instrumentalists Heather Gemmell (guitar, dobro, banjo), Keith Larsen (guitar, mandolin) and Lindsay Cuff (fiddle, banjo). With their original tunes, oldtimey classics, murder ballads and bluegrass standards, Idlewild would leave you longing for more.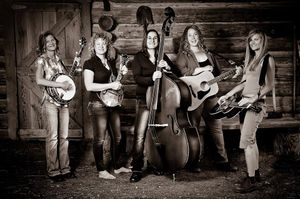 Past project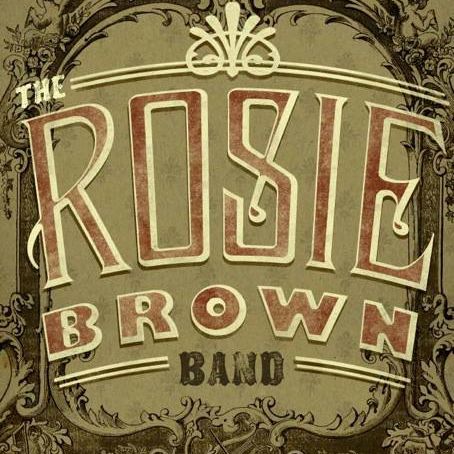 The Rosie Brown Band
Roots, Bluegrass, Folk
Talented, lively, vivacious, full of fun and great music, The Rosie Brown Band featured five of the best ladies of the Canadian west. Veterans of styles from rock to jazz to funk, the girls of Rosie Brown have turned a page and formed up to deliver their unique blend of traditional country and bluegrass. From toe-tapping two-beat to heartbreaking ballads, their vocals weave and caress to form a sound that is truly five-of-a-kind. And not just the vocals, make no doubt about it, the girls can play. Guitar, dobro, banjo, mandolin and stand-up bass lay down a solid,driving background for their vocal talents.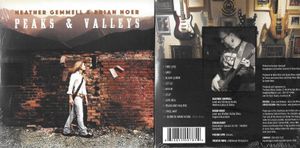 Past Project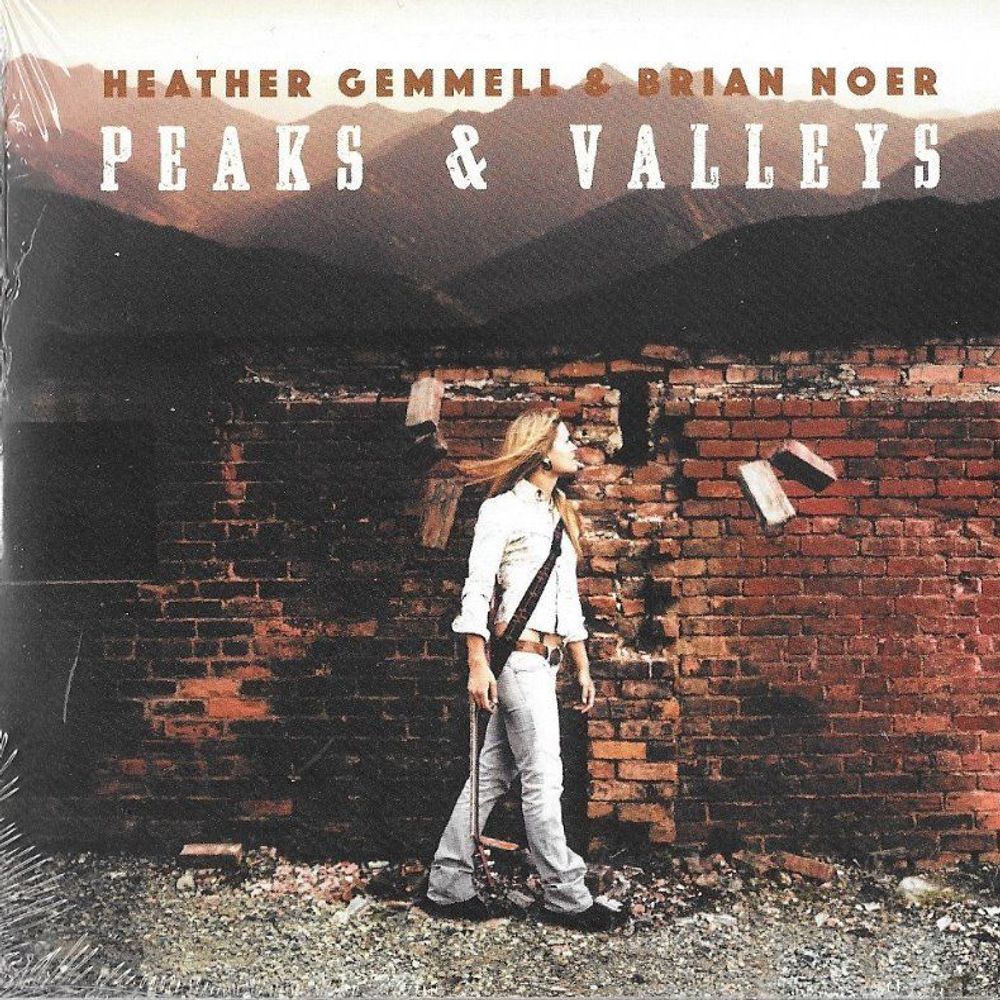 Heather Gemmell and the Peaks
Blues/Rock
This was Heathers first rock band back in her bluesy days. A high energy band with the very talented, Brian Noer, Paul Bouchard and Ray Gareau helping her early songs come alive.