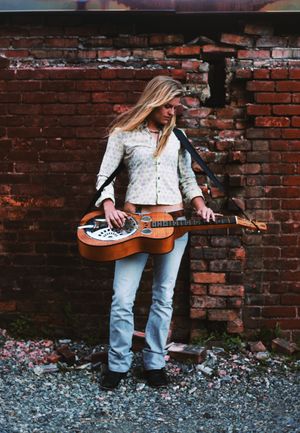 Latest News
 The new album is out!! you can listen to it wherever you stream music as well as card copy CD's available at Rays Music in Kimberley and Just Music in Cranbrook. Have a listen to the teaser video for some snippets.
North Star burning
Little Sadie's reckoning 
Departed son 
Ghost town 
I will wait 
Dirty money 
Resting place 
For old time sake
One light town 
Smokey mountain blues 
Mountain home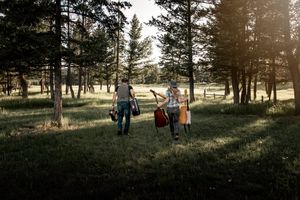 Stay connected with heather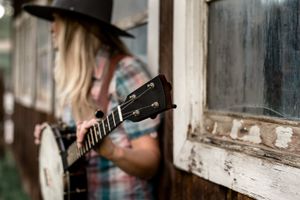 "Our Father Daughter Business"